I think most everyone would agree that our country is a political & social hot bed right now. It might be the only thing we would agree on. It doesn't matter where the table is or who the table belongs to, the conversation eventually turns to politics; who's right & who's wrong and what have they done now. I usually keep my mouth shut. Admittedly, I mat be a little ignorant on the details as we don't have cable and therefore don't watch the news. But I do a lot of listening,
"Where are you?" Do you hear it? Whispered on the wind? That is the soft question that hovered in the cool of the air. This is the question the Eve hid from. Have you heard it? I have. Genesis 3 shares the account of Adam & Eve's disobedience ushering sin into the world. It asks the question,"Where are you?" and then pronounces punishment upon Adam, Eve and upon us all. In all of the glitter, festivities and anticipation of Christmas day, this is where our season of Advent sh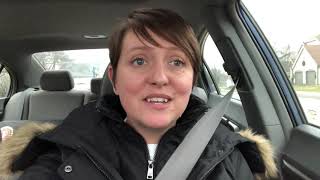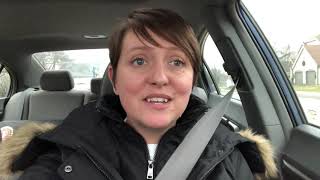 It's been awhile since anything new has popped up over here at So That God. You could say I have been hiding. Hiding my words, my heart, sometimes hiding from God, sometimes just hiding in plain busyness. But this Advent season is a celebration of Jesus' coming So That we can come, just as we are. We don't have to hide anymore. Check it out...